Get more personal
with your direct mail

.
High Volume, Variable Content
Direct Mail is Affordable With
Our NEW Digital Web Press!
Did you know 90% of direct mail is opened compared to only 20-30% of emails according to the Association of National Advertisers? As email becomes increasingly oversaturated, direct mail remains a highly effective channel for reaching your customers. And now you can get really personal with your direct mail. Our new digital web press gives you the flexibility to:
Boost your ROI! Unlock your full ROI potential by fully customizing and getting personal with your data. Personalized marketing can increase your ROI by at least 20%!
Include variable content! The options are truly limitless with full variable color on both sides for text and images. Communicate with your customers based on their past purchase history, purchase frequency, personalized offers, location, demographics, and so much more.
Reach your customers fast! Once we have your approval, your direct mail can be on its way to your customers within 48 hours! This is as near real-time as print gets!
Save on postage! Because all versions run as one mail stream, our customers are saving thousands (on average) in postage costs.
Easy to get started! Just call us or fill out the form on the right. We'll help you pull your data, write programs/code, and show you proofs as to what your direct mail can look like. We'll do the heavy lifting so you don't have to!
Offset Quality.
Digital Speed.
Your new digital channel.
Our Digital Web Press removes traditional roadblocks like cost, speed, and limited versions. This new technology gives you the creative freedom to send your customers deeply personal communications. Reach your customers with messages that matter to them.
Perfect for:
Postcards

Self-mailers

Letter Packages

And more!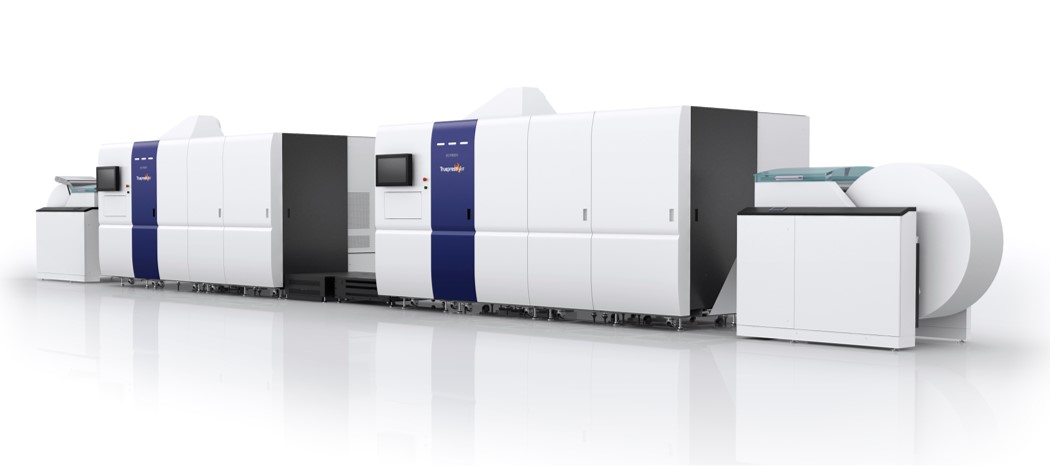 Get Personal With Your Direct Mail